We all love sharing our food with our felines, but not everything is kitty safe. Trupanion's Chief Veterinary Officer, Dr. Kerri Marshall has provided a list of holiday goodies you can safely give your cat. That way, when everyone sits down to feast, your special kitty can have a plate too!
But remember all good things in moderation. Dr. Marshall recommends you give cats these tasty Thanksgiving foods in moderation and be sure your kitty's portion doesn't contain any added sugars, salts, or butter. Now, are you ready to treat your cat?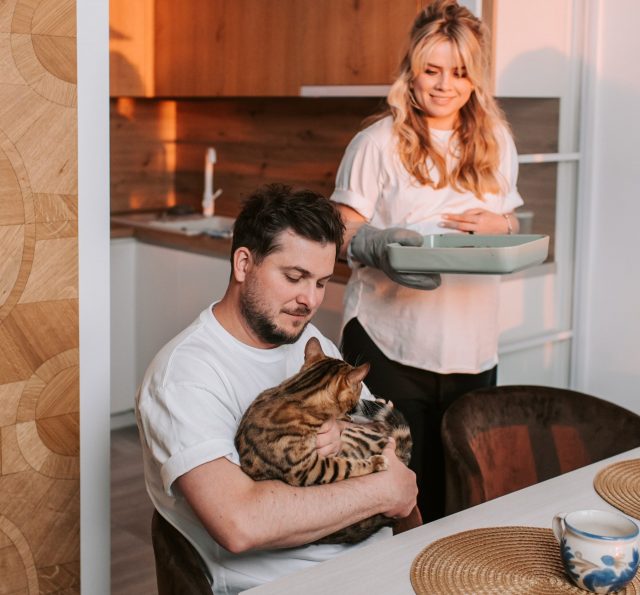 10 Cat Safe Thanksgiving Treats
#1 – Apple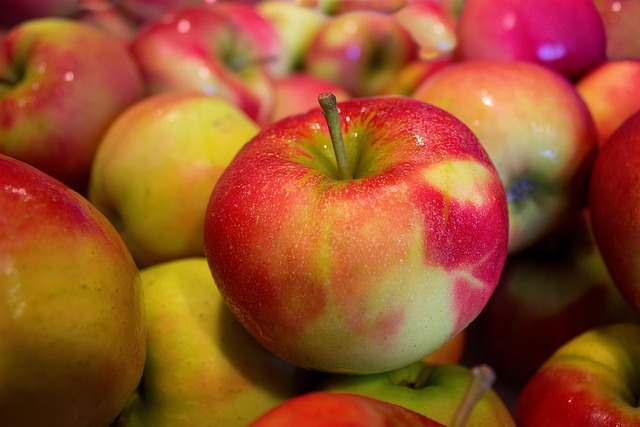 Apples are safe in moderation, and pet owners should remove the seeds first, she says. Make sure the pieces are small enough that your cat can't choke on them.
#2 – Pumpkin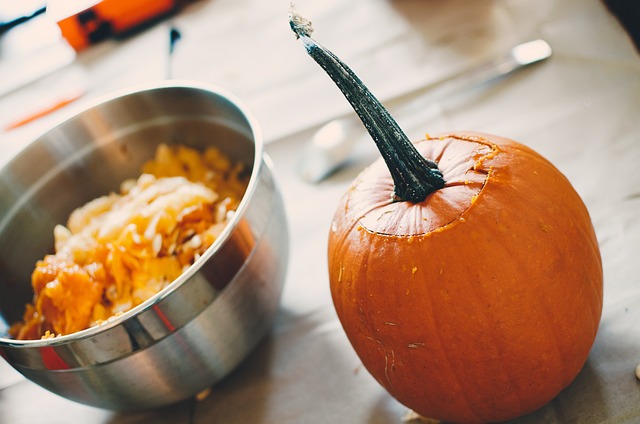 We all know pumpkin is good for your cat. Just make sure you are not giving them pumpkin pie, which is loaded with sugar.
#3 – Sweet potato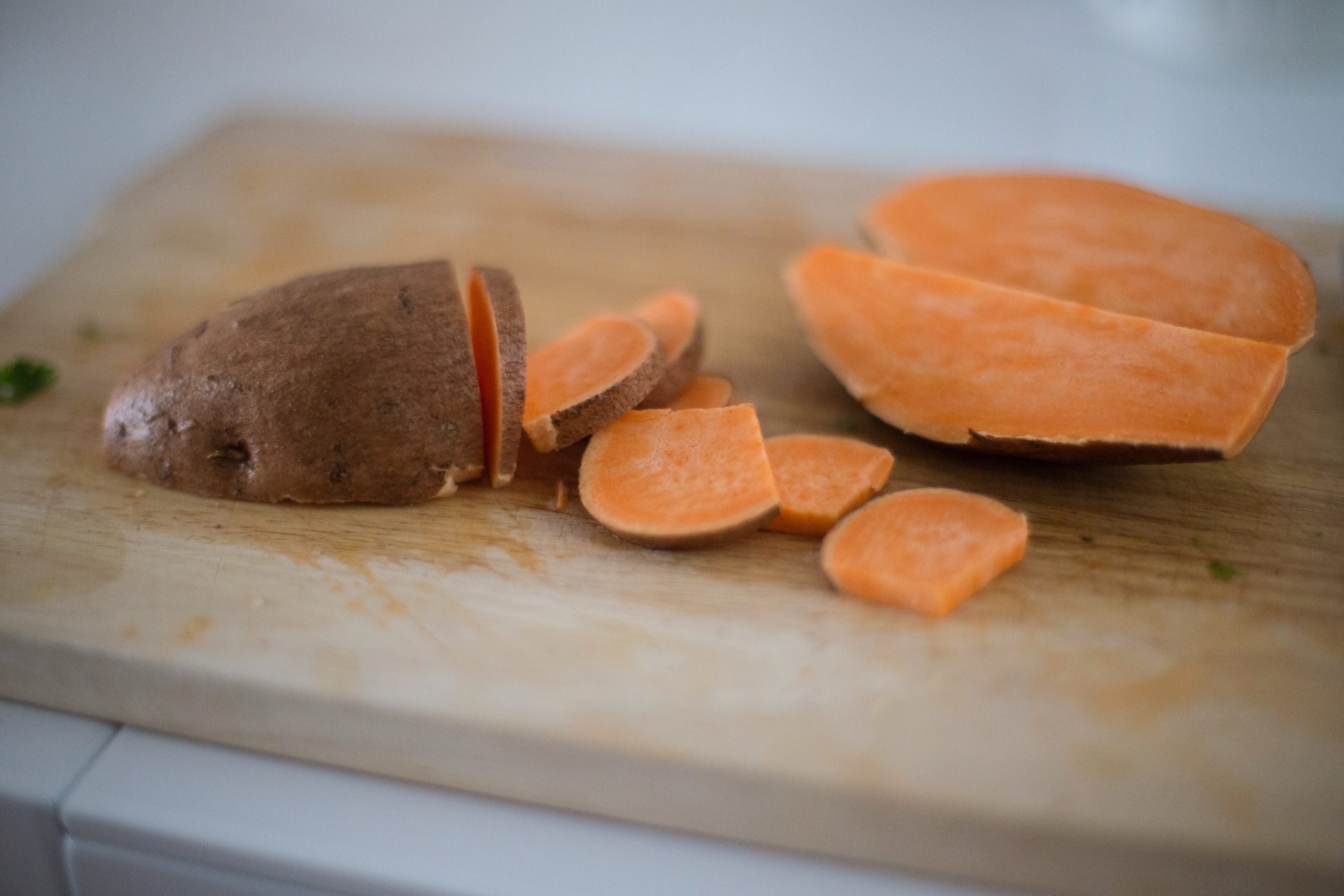 Like pumpkin, sweet potato is very healthy. Just leave out the butter, brown sugar, and marshmallows that we like so well.
#4 – Turkey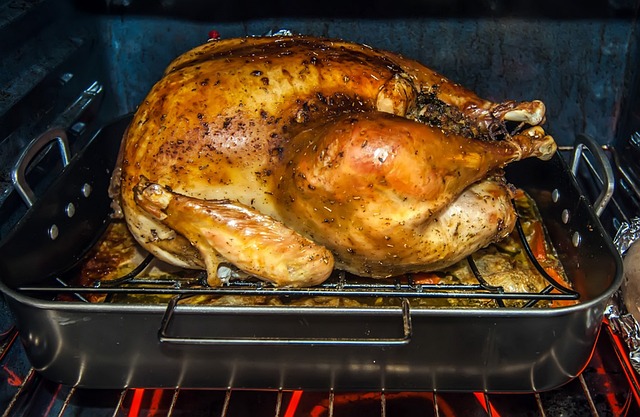 Of course, cats can have turkey. Dr. Marshall says to not give your cat's the bones and avoid the skin and dark meat. Also, make sure the seasoning you put on it is not toxic to cats.
#5 – Green beans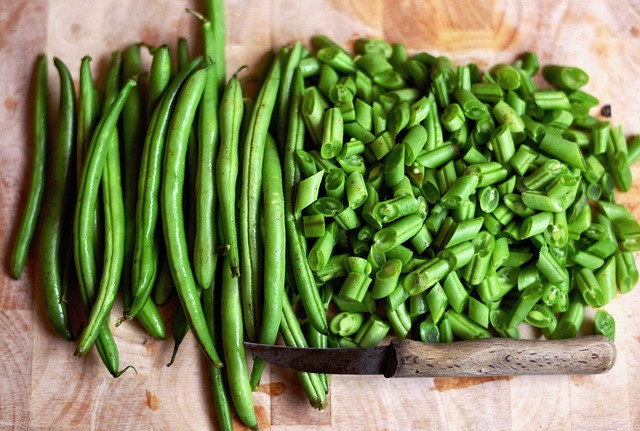 Steamed green beans are a great snack for any feline. Again, leave off the butter.
#6 – Carrots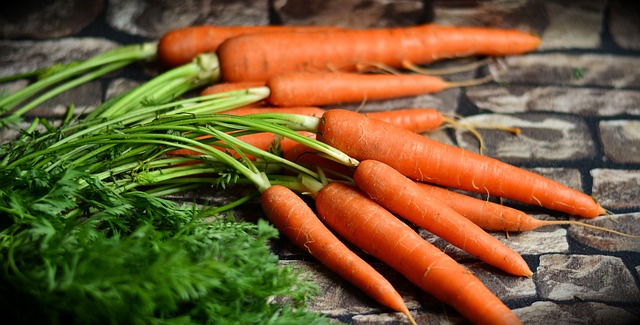 You can give your kitty carrots either cooked or raw. Like the apple, make sure the pieces are not a choking hazard.
#7 – Cranberries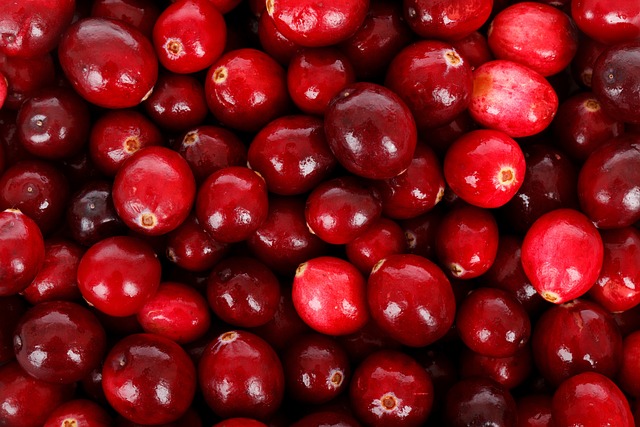 Dr. Marshall says cranberry sauce is too sugary, so feed plain cranberries instead. However, most cats will not eat them raw, so you can try cooking them and mixing them in with some pumpkin or another ingredient.
#8 – Spinach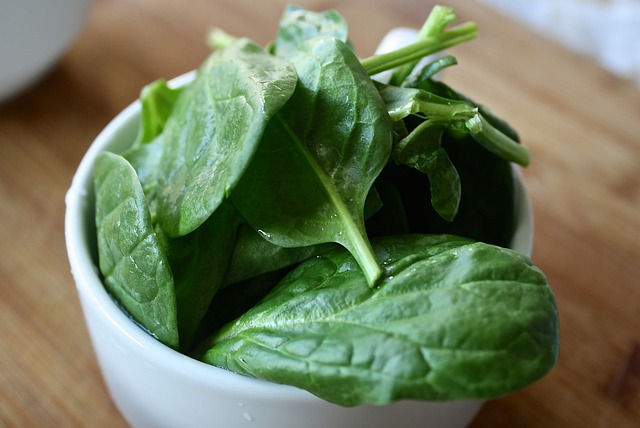 Before you turn this good-for-you veggie into a casserole full of cheese and butter, give some to your kitty. It's best cooked a bit.
#9 – Broccoli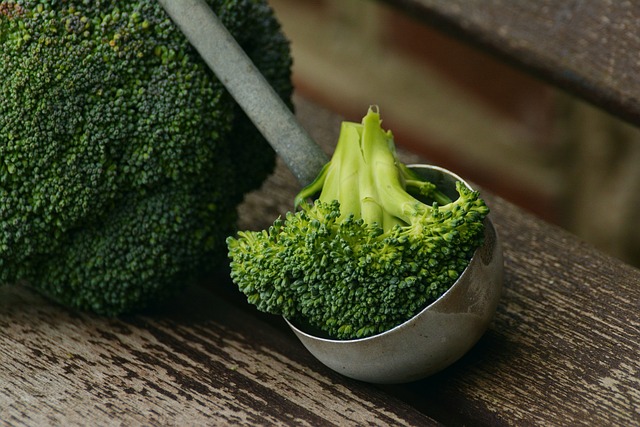 Like spinach, you can serve up broccoli steamed or plain. Some cats will eat, and some won't.
#10 – Cabbage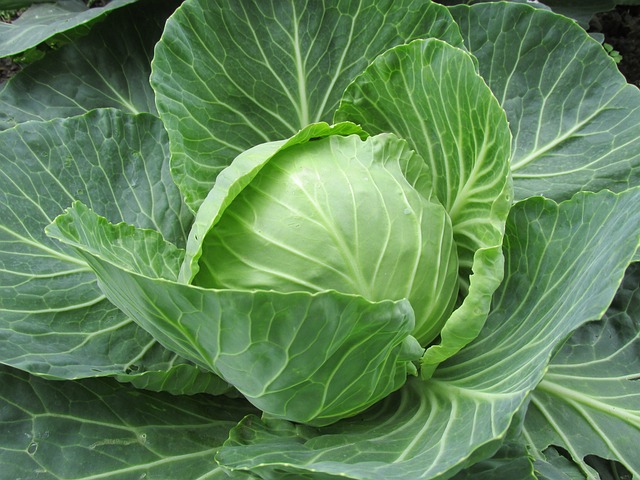 Cabbage is another one of those cruciferous veggies that are more easily digested when cooked, Dr. Marshall says. Steaming or boiling should do the trick.
With this list of yummy cat-safe foods, you and your feline friend can celebrate Thanksgiving together. Tell your cat we said, "Happy Turkey Day!"