Bengal Cat Breeder Registration
Get Your Cattery Listing
Our Bengal cat breeder directory allows you to create a profile for your Bengal cattery, complete with photo galleries, videos, links to your website and social medias and a lot more features!
We made it very easy to create, manage and update your cattery page—so you can stand out, and gather good reviews for even better visibility in the directory.
START NOW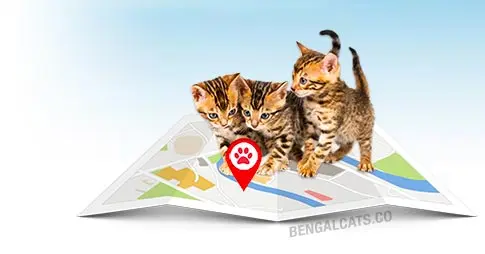 ---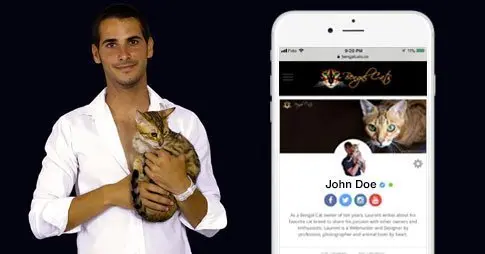 Why choose our directory?
With 1.3 millions fans on Facebook, 60k on Instagram and 35,000 registered community members in our Facebook group, Bengalcats.co is the biggest and most popular community for the Bengal cat breed.
Our website receives between 30,000 to 45,000 visits per month. Our goal for the past 9 years has been to provide Bengal cat lovers, owners and potential buyers with quality resources to educate and promote the well-being of Bengal cats.
With each directory Standard and Premium listing purchase, we will donate 10% of the package price to the EveryCat Health Foundation to support their efforts and hard work.
---
Let people find you easily
Need to change your phone number or adjust your contact hours for the holidays? Keep your followers in the know by sharing helpful informations, your latest news, litter dates, and updates right from your cattery listing in the member's area.
It's easy to keep your breeder listing fresh with new posts, photos and videos. And if you have any problem, we'll help you make the best out of your page to stand out.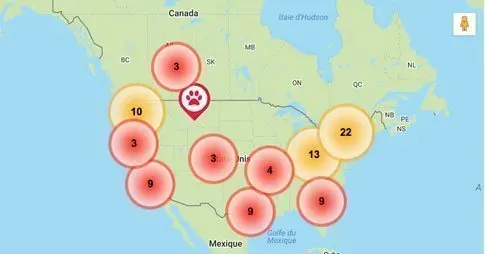 ---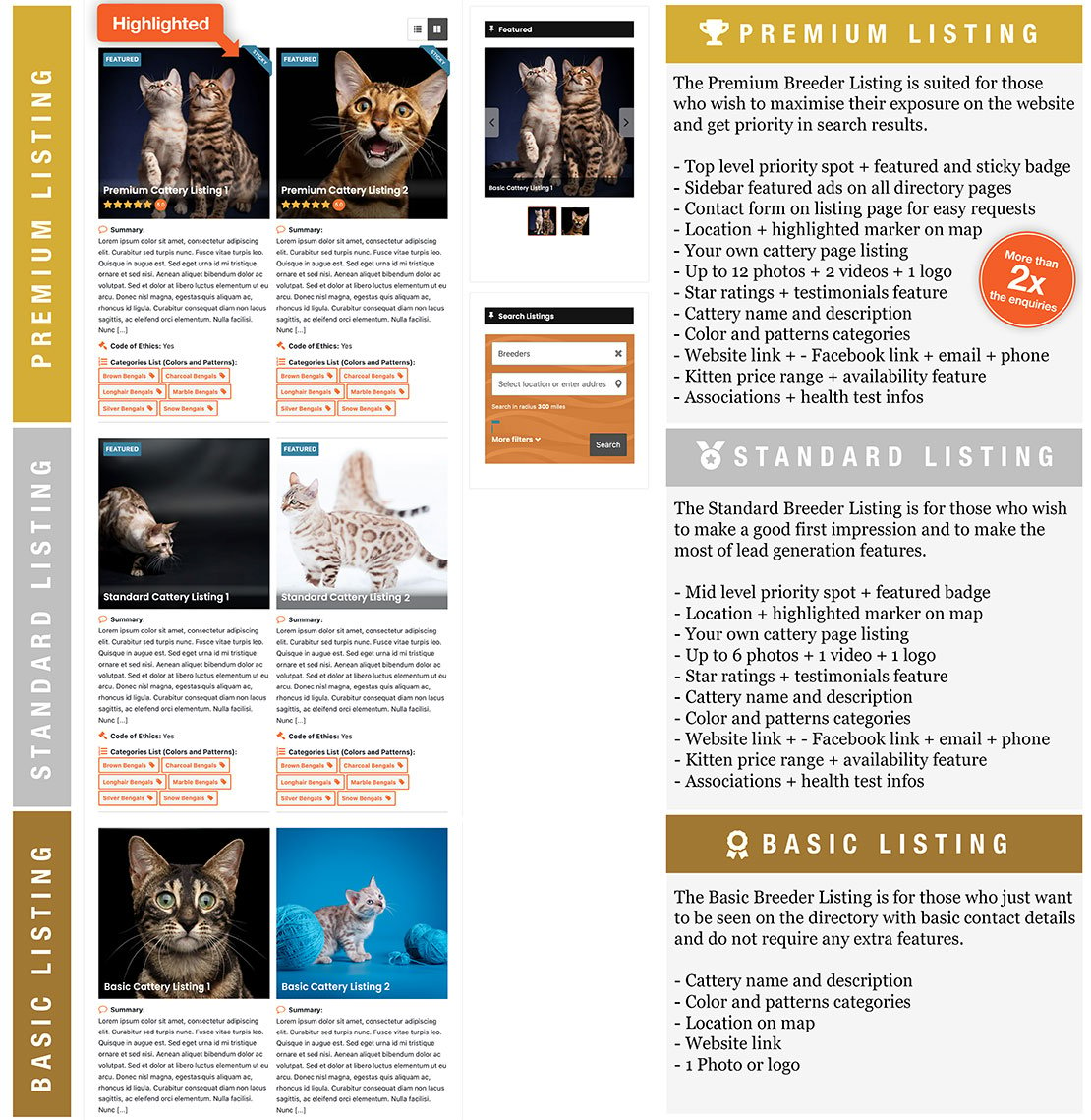 ---
Get started
Sign up now. It only takes a few minutes to create your profile. You will then be able to create or edit your cattery's listing.
CREATE YOUR LISTING NOW
Directory FAQ
How do I add a new listing?
Click here to add a new listing
. Select your package and fill the inquiry form. Once the form is submitted, your listing will be manually reviewed. If your listing meets our guidelines, you can proceed to payment. Once we receive your payment, your listing will show up in the directory. Note that if we discover a listing that doesn't meet our guidelines, we may exercise our discretion to refuse or remove any cattery listing.
How can I edit or change informations own my listing?
You'll be able to edit your listing and update your informations at any time. Any change made to your listing will require approval from the admin.
Can I provide feedback and suggestions for the directory?
Yes, we are open to feedback! We're always looking for ways to improve the quality of our directory.
Contact us
to provide your suggestions.
What are the requirements to be listed in our directory?
Our goal is to provide a directory or responsible, ethical and reputable breeders who raise healthy felines and provide the most suitable homes to place them in.
The breeders you find listed in our directory must agree and sign our Code of Ethics.
We don't want scammers or backyard breeders.
All breeders in the directory must be registered, must use contracts, must have health guarantees, and must do all health testing applicable to the Bengal breed.
---
Choose your favorite badge
To show your support and allow us to keep this website free:
1. Choose your favorite badge. 2. Copy the code underneath. 3. Paste the code on your website's home page.
Badges have a transparent background and will blend seamlessly with your page design and background.
The badges are ultra-light and compressed to only 5 Ko (kilo octet). So, it won't slow down your page load times.

Our Logo
Brown Bengal
Silver Bengal
Snow Bengal
Charcoal Bengal
---
Conditions:
Agreeing and adhering to our Bengal breeding agreement.
Being registered with a cat registry/cat fancier organization.

Note:
The administrator reserves the right to deny any listing
.
Our primary goal is to offer a searchable database of reputable breeders:
Working on perfecting the Bengal breed standard around the world.
Preserving the health and well-being of Bengal cats.