Cats are like miniature versions of their wildcat ancestors and looking at Thor the Bengal cat, it's easy to see the wild connection. The markings on Bengals are especially reminiscent of these big cats, and this handsome kitty's colors and patterns are too special not to share!
Thor is a gorgeous Bengal whose orange fur, with its stripes, dots, and rosettes, comes together with his piercing green eyes to make him nothing short of majestic. Named after a god in Norse mythology, Thor's humans say that he's the ruler of the land and proudly wears the title "King Thor."
"I definitely feel like his servant! Whenever he opens his mouth, we are ready to serve him, but I gotta admit that we get lots of love in place for it!" Rani Cucicov, Thor's owner, told Bored Panda.
With looks like this, we have a feeling this handsome feline rarely hears the word "no."
Check out just how divine Thor can be!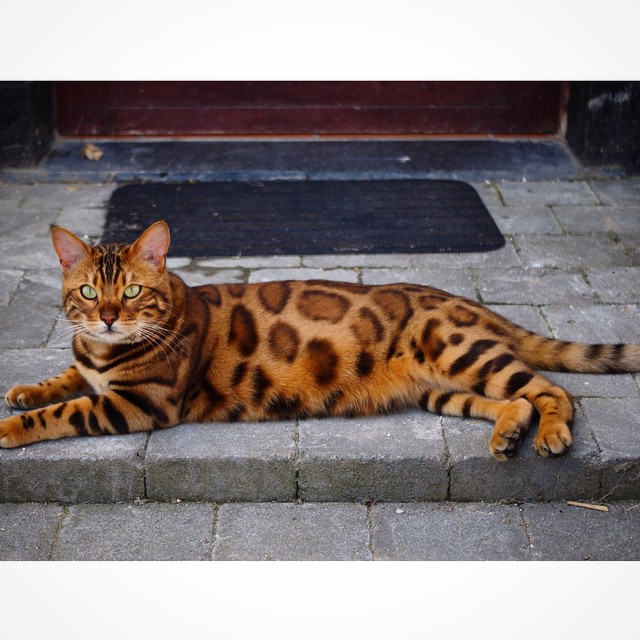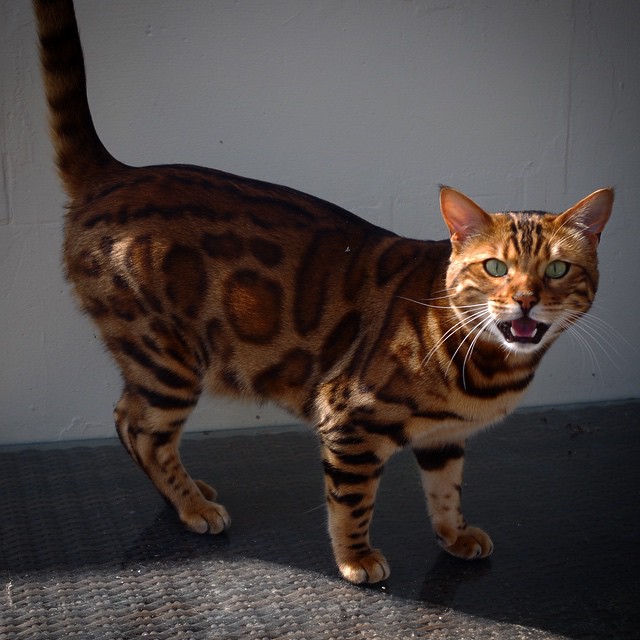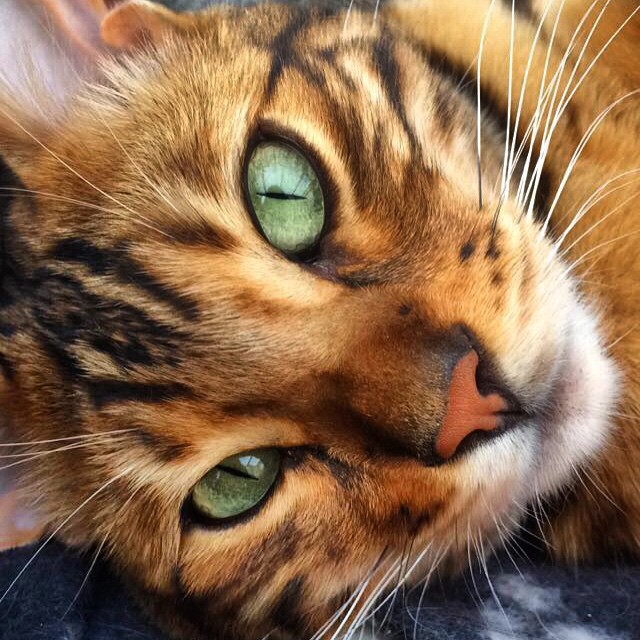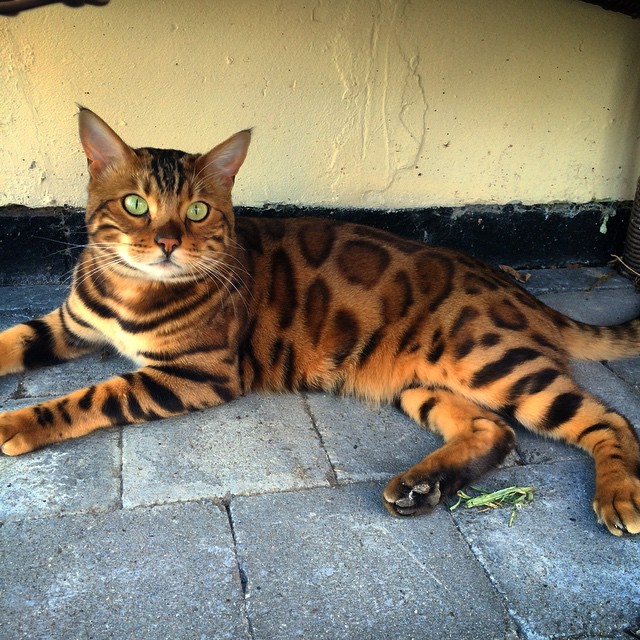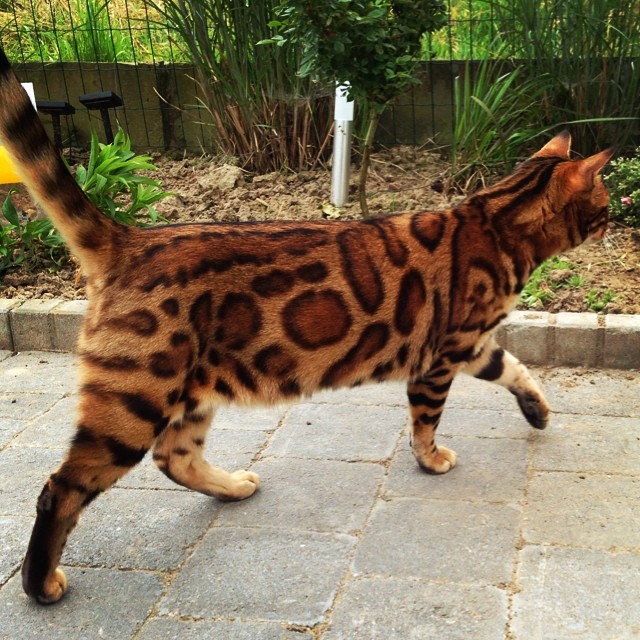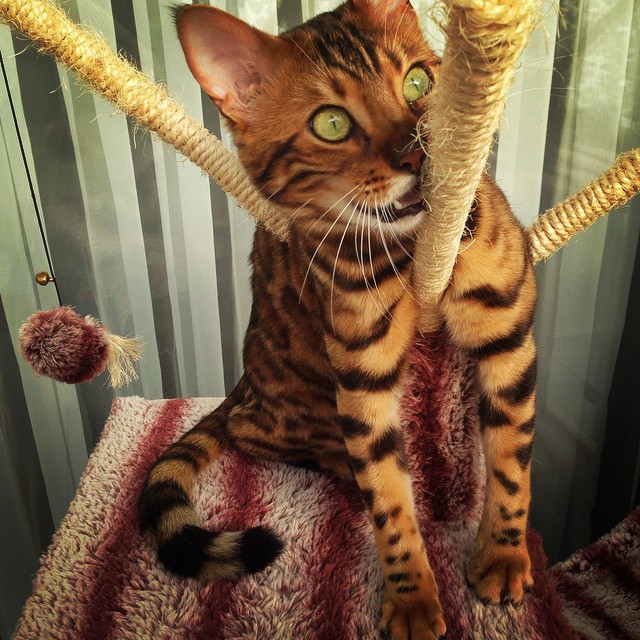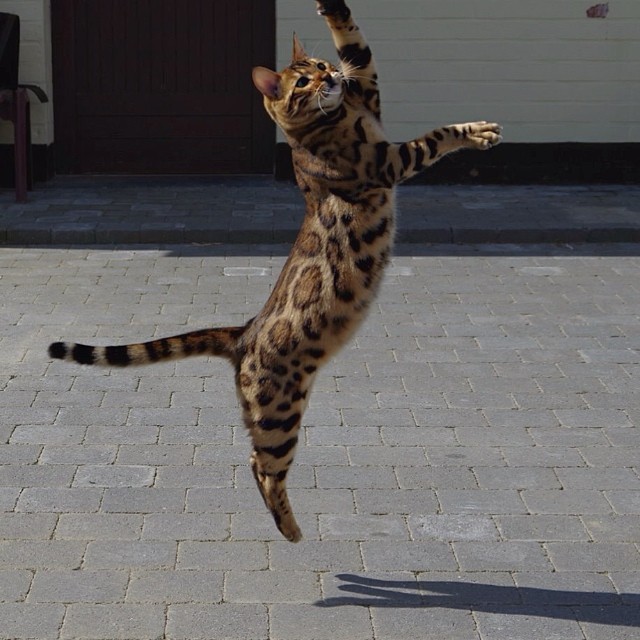 See more of this king of cats on Instagram @bengalthor. And for another look at feline divinity, check out Thor's sister @bengalfreya!
Isn't Thor just gorgeous? Do you have a kitty who looks like a wildcat? Show us! 
Feature Image: @bengalthor/Instagram