[ads1] [dropcap]O[/dropcap]k, let's be honest…how many of us have more photos of our cats in our cell phone photo albums than we do of our kids? Yep…guilty as charged. Cats make for such a wonderful photography subject. The art-like movement, their statuesque posture, their unusual sleep positions. It's difficult to NOT constantly be snapping pictures! We all want to catch the best possible photos of our cats.
Here are 7 cat photography tips and some pointers on capturing that feline masterpiece: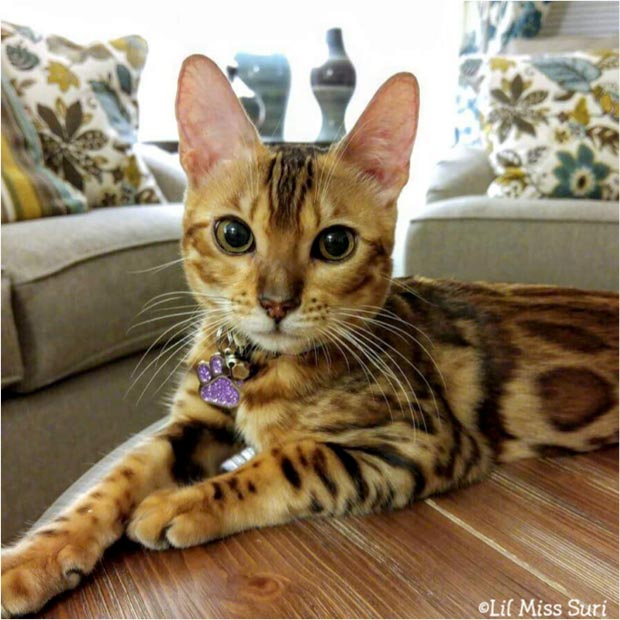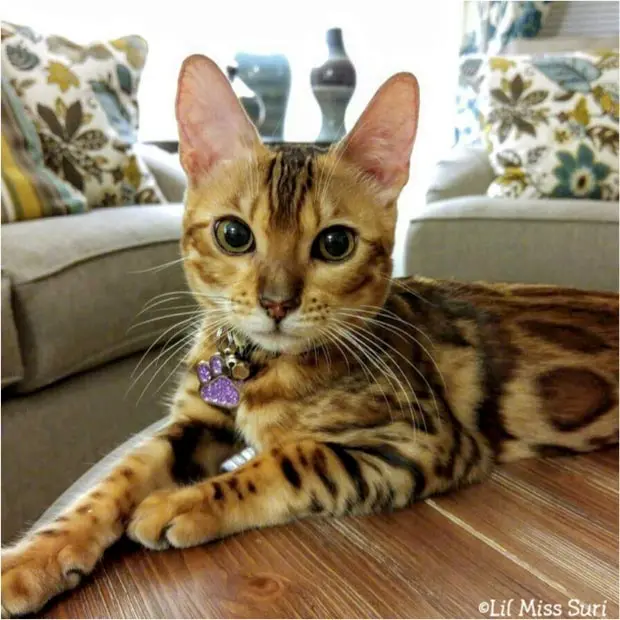 7 Cat Photography Tips
Moments happen in the blink of an eye. Be prepared and anticipate. Whether you use the latest cell phone or a point-and-shoot camera, you should be familiar with its settings and be ready to shoot when infinite cuteness strikes.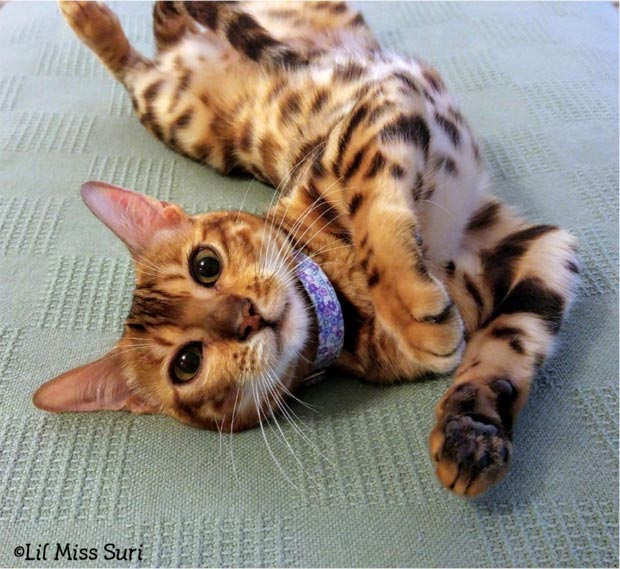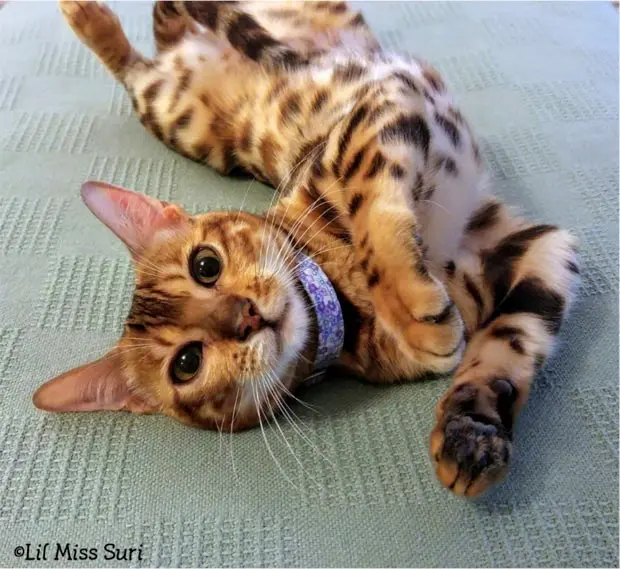 Explore all angles and try the unexpected. Crouch down low to their level and shoot from their perspective. Zoom in for visual impact so their face fills the frame. Isolate a particular detail, like those gorgeous green eyes.
SEE ALSO: 5 Portraits To Share My Love Of Bengals And Photography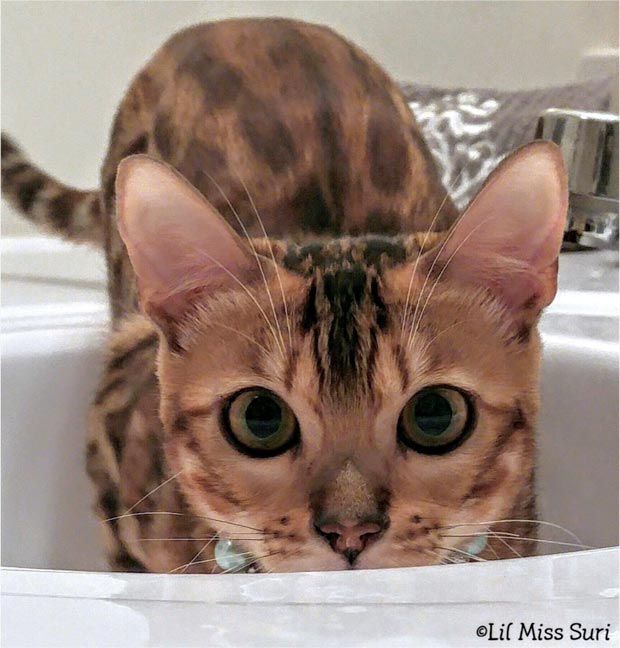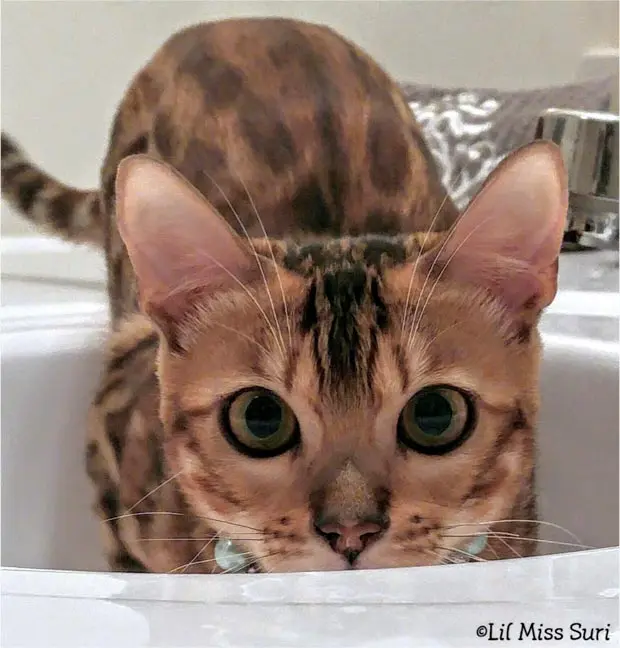 Don't forget to pay attention to the backgrounds — you'll want them to be clean and free of clutter. No one wants to see dirty dishes, dirty laundry piles, unclean bathrooms, or garbage scattered all over the floor. Keeping backgrounds simple also brings all attention to the subject- your cat!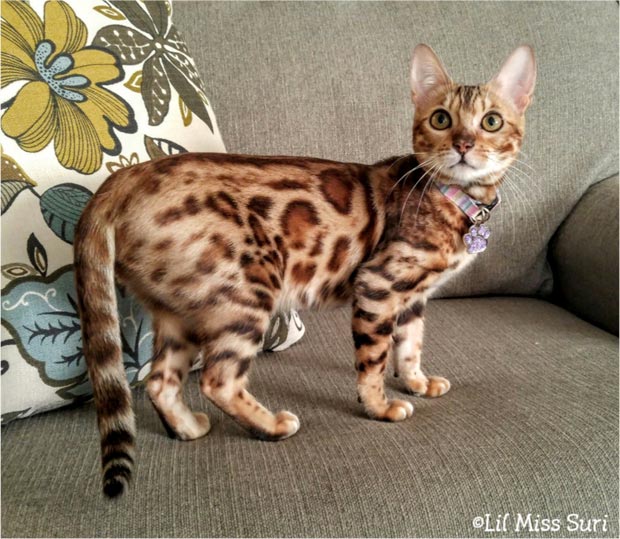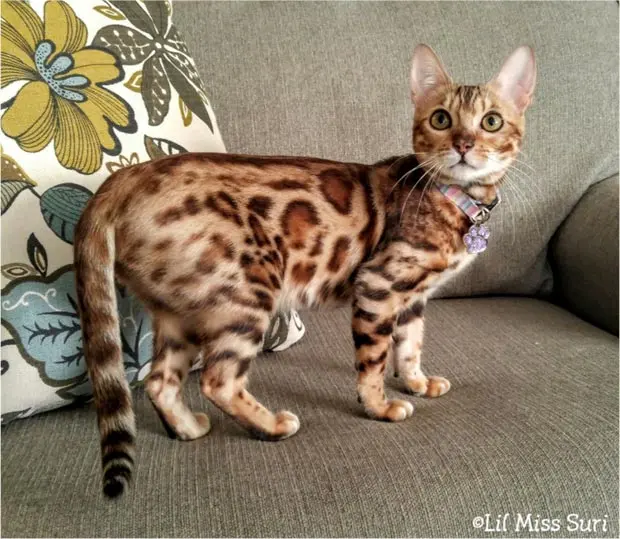 Instead of trying to get your pets to stare squarely into the camera, consider photographing them in their natural state, where their quirkiness and personality emerge. Sleeping, playing, hunting, bathing or even getting caught in the act of getting into trouble can make for honest and infinitely better photos.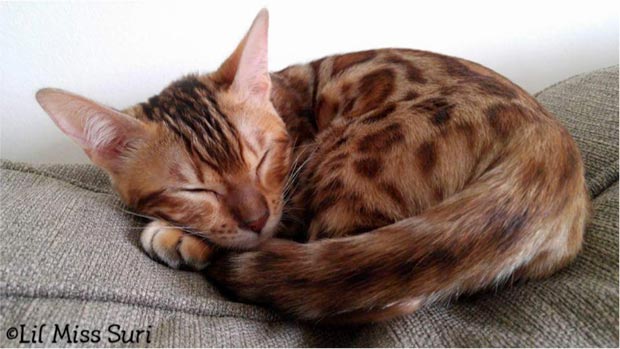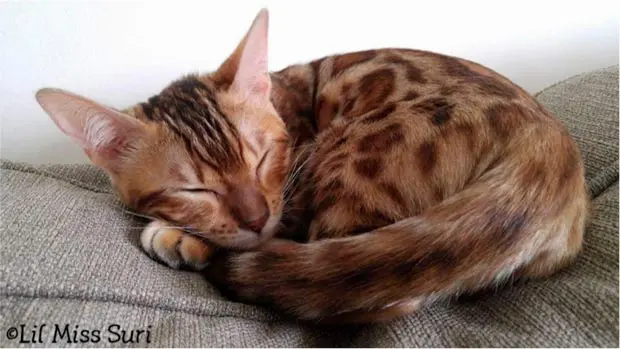 Good photography is all about light. Soft, even light outdoors works best. Morning and late afternoon are the best times to shoot. If you are shooting indoors, turn the flash off and use available light. The flash produces a harsh effect as well as red eye, and some cats may be spooked by it. Try posing your cat by a large window or open door.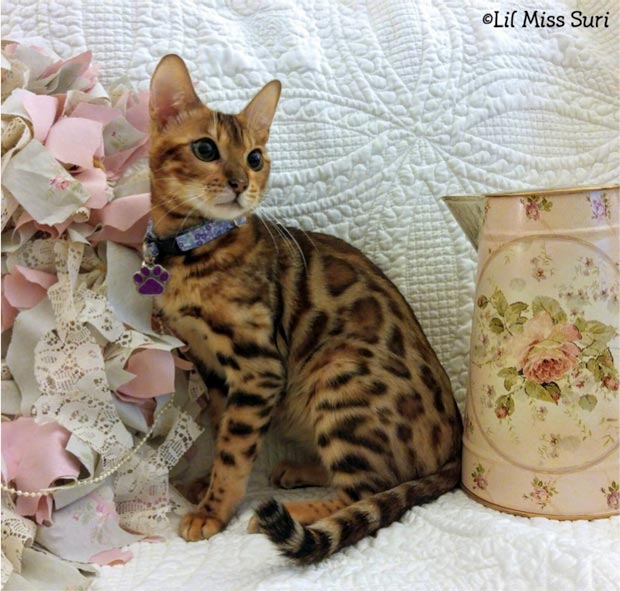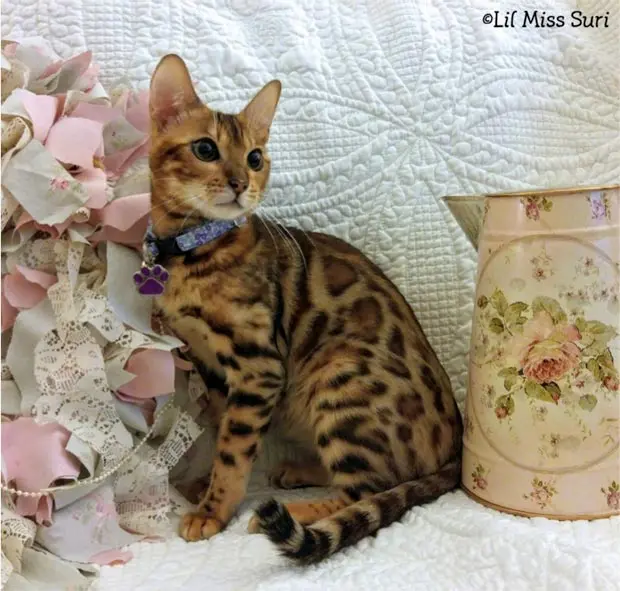 Bribery usually works to get a cat to cooperate for a shoot. For cats, you can use treats or a little bit of catnip sprinkled on the floor. Try getting your feline model's attention with her favorite toy or a feather teaser.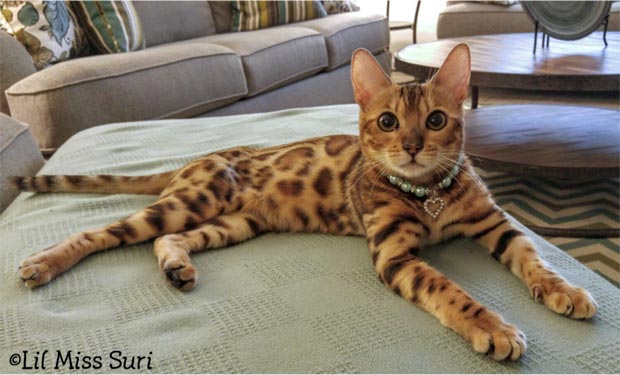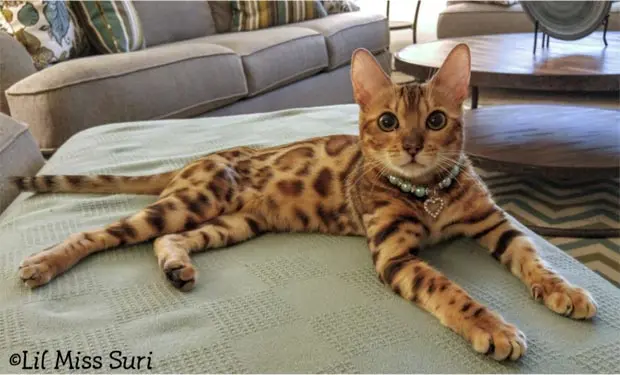 Finally, take lots of photos and be patient. It's all a numbers game. In the Digital Age, the duds can be easily erased. If you can get one or two winners from each session, the shoot will have been a success.
Once you have photos to your liking, editing can be a crucial step in bringing a photo to life. Yes, we can all think whatever we want about Photoshop, but lets face it…the moment you so much as crop a photo it has been digitally altered. Instead of over doing it on an edit, stick to simple, natural edits. Adjusting the white balance is a fantastic basic edit. This will take away that dark yellowish look from a photo, bringing out the natural light that got lost. You can also play up the clarity, color, and light of a photo to make markings pop a bit. Be sure not to over enhance, or you photos will look painfully fake. Adding too much color makes things look un-natural and over exposed. If you like, consider trying a black and white photo for a dramatic effect. There are many free apps available to help you enhance photos, add watermarks, etc…