[dropcap]S[/dropcap]ome of our members have a great sense of humour! Andrei Salokhin lives in Belarus (Eastern Europe) and like any Bengal cat lover, he has a little lady (born July 5, 2015) that he totally adores. Andrei created these comical Photoshop manipulations featuring Simba herself doing all kinds of sports.
Simba is a 10-months old bengal kitty who became a member of our family at the age of 4 months. She is an incredibly active cat and rarely sits still. Simba is also a very social cat: she doesn't like being alone and stays with us all the time when we are at home. That's why we often go for a walk together in the park or forest nearby. It's not a problem if you have a harness for cat and your kitty lets you put it on him. Outside, Simba likes watching people going in for sports, at home she likes watching TV sports channels, so we decided to fantasize about how Simba imagines herself in sport!
Andrei was kind enough to share these funny pictures with us. Enjoy!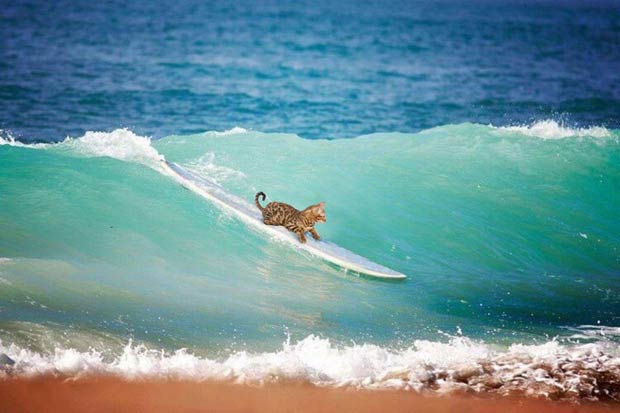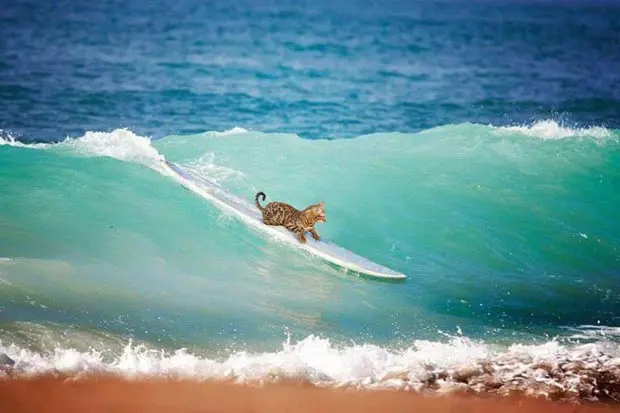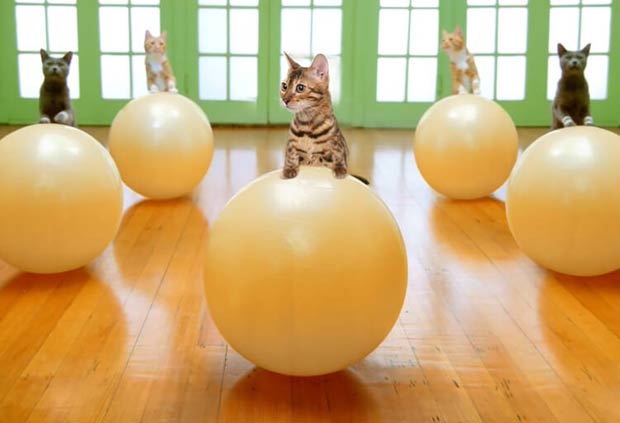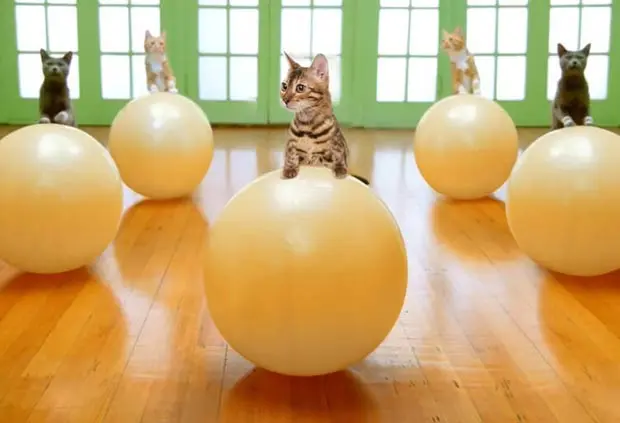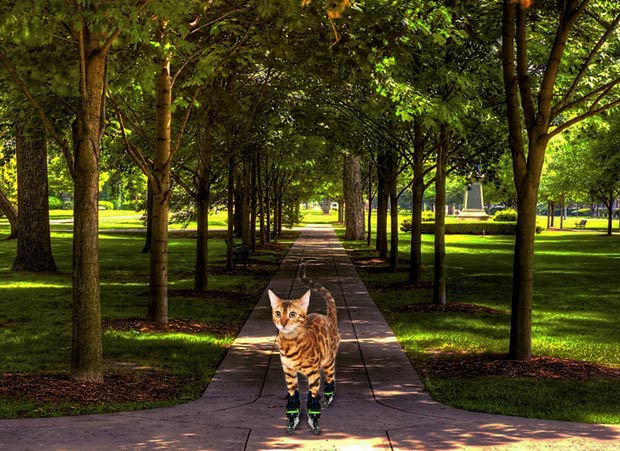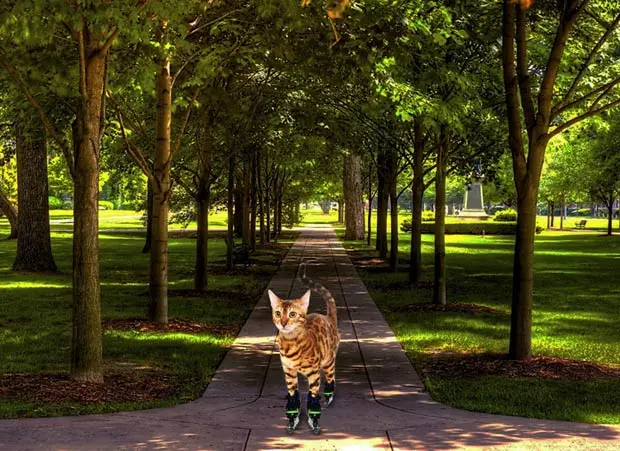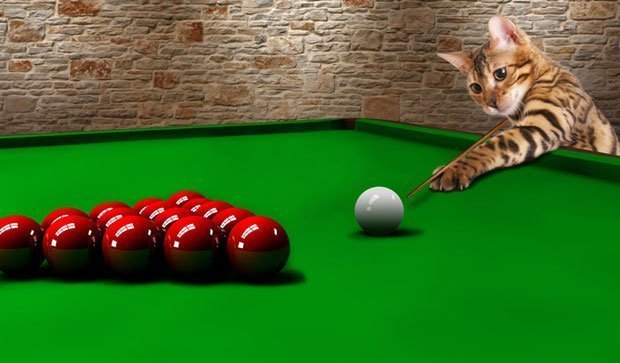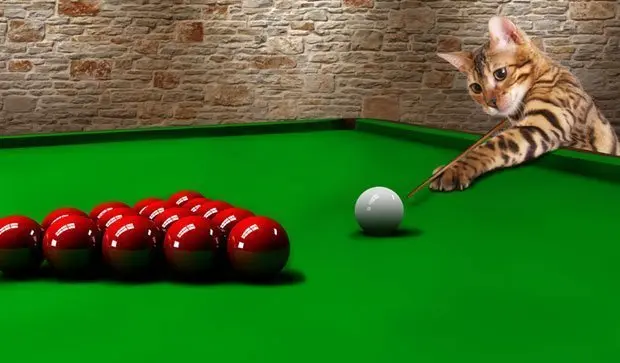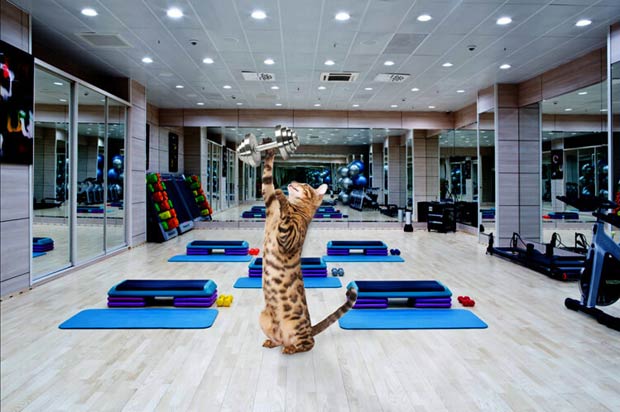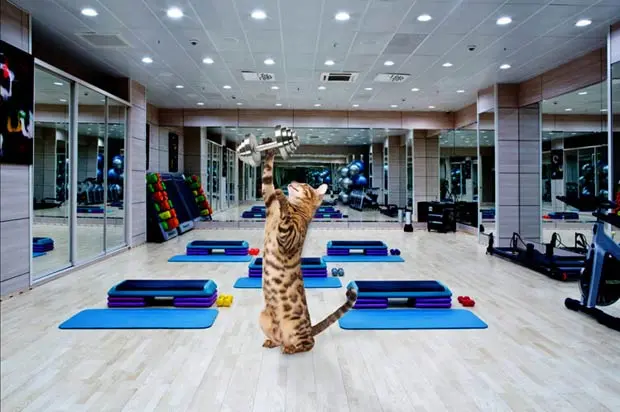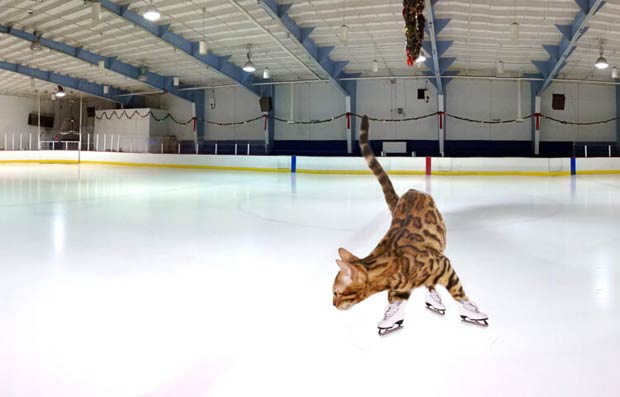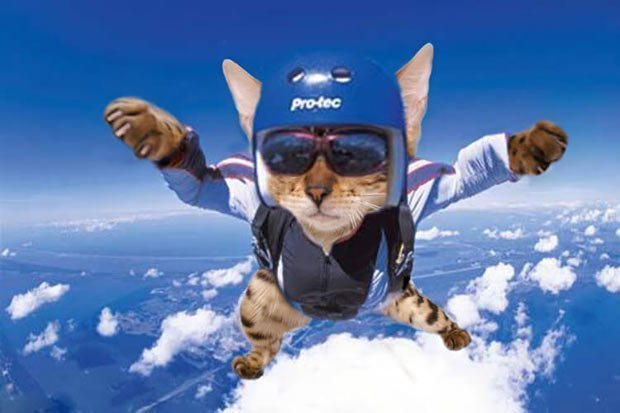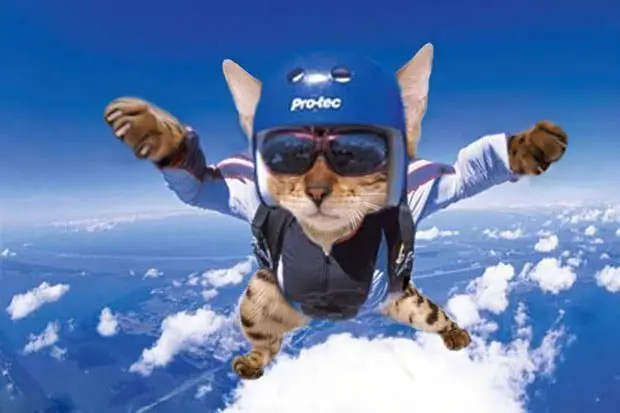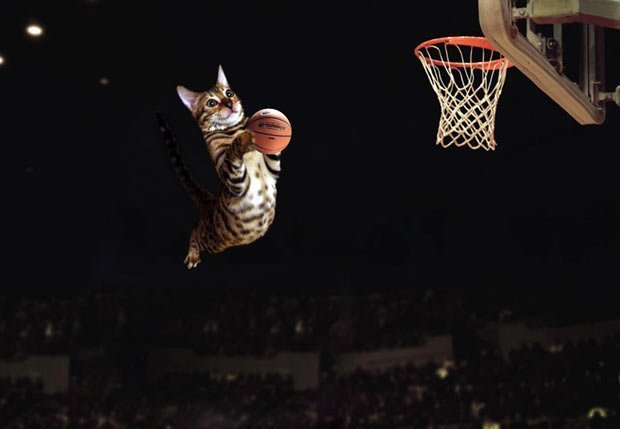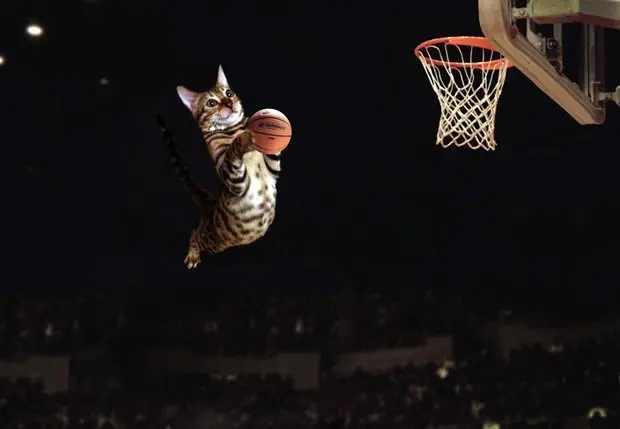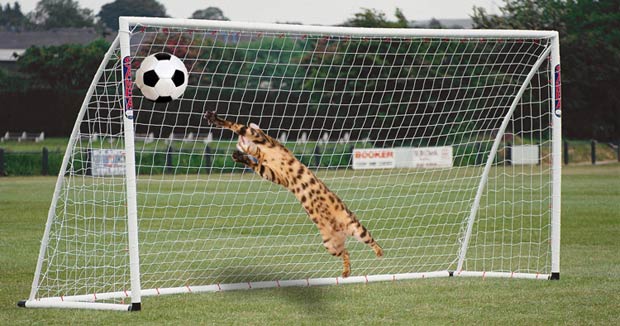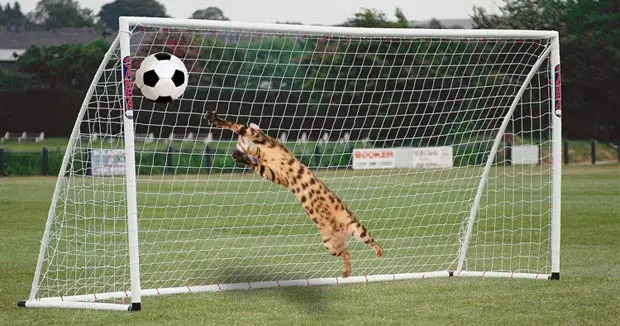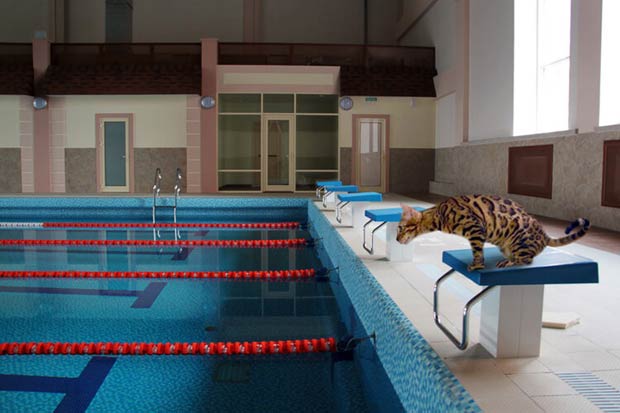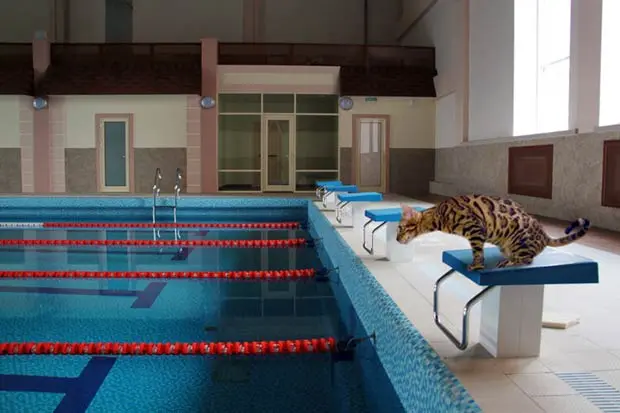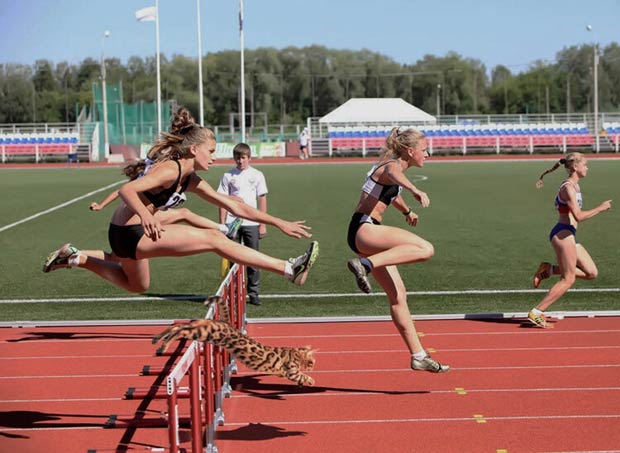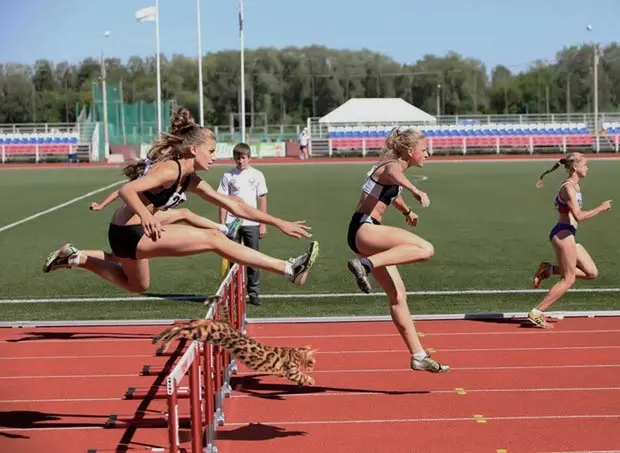 More about Simba Simbathebengal.com