[dropcap]A[/dropcap]nyone who has a Bengal cat as their companion knows how intelligent and active these miniature leopards are compared to other breeds. We have the honor of seeing all these characteristics in this Bengal cat tricks video that was sent to us by 24-year-old Marek, from Estonia. He and his beautiful male Mystic, demonstrate just how smart Bengals can really be by doing 35 tricks in a 3:16 minutes video! That's very impressive to say the least! We were also lucky enough to have Marek talk to us about the 4-legged star and about their life together.
SEE ALSO: Cat Dad And Bengal Kitten Share An Adorable Bond
Please, start of by telling our viewers a bit about yourself.
[highlight color="orange"]Marek[/highlight]: I live in Tartu, it's the second biggest city in Estonia. I'm 24 years old and Mystic is almost 2 (his birthday is on Valentine's Day). I'm finishing my bachelor's degree in financial management and accounting. My biggest passion is football and I play in the Estonian premium league. Currently I'm working full time in a manufacturing company.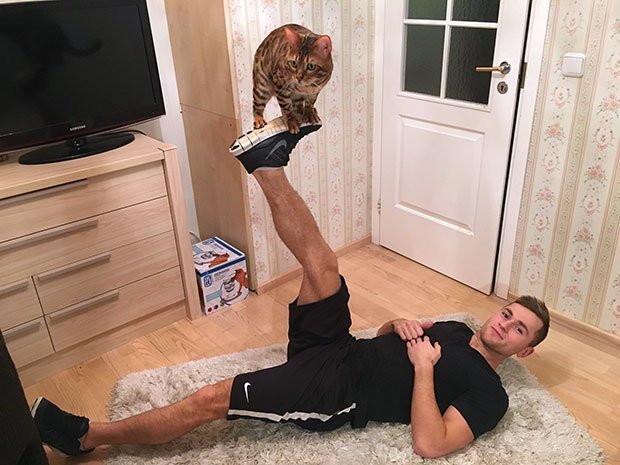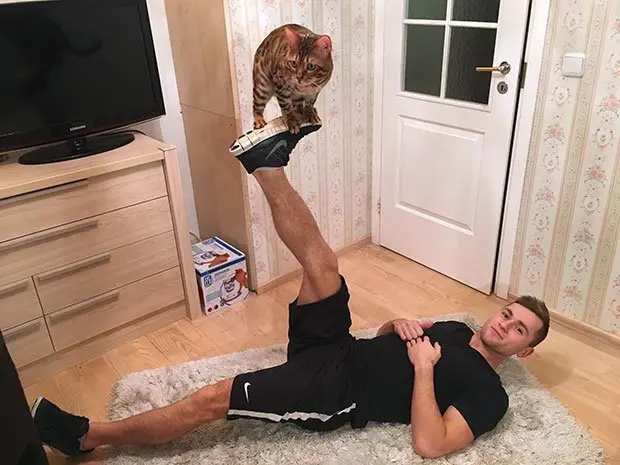 Mystic is an absolutely beautiful cat, how did you choose him, or should I say how did he choose you? How did you know that a Bengal cat was right for you?
[highlight color="orange"]Marek[/highlight]: About five years ago my girlfriend Marella, introduced me to her stunning cat named Miku, who was 11 years old at that time. We moved in together about 3 years ago and I really started liking cats. Sadly, Miku got very sick when he was around 13 years old and passed away. After that we decided not to get another cat because losing Miku was too hard on us. Time went by and the house felt empty, so we started thinking that maybe we should offer a home to a new cat.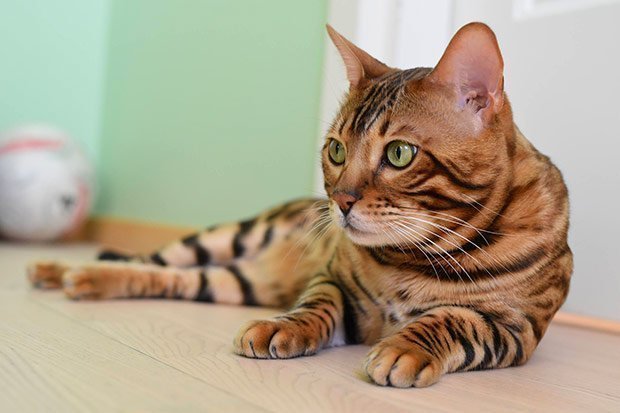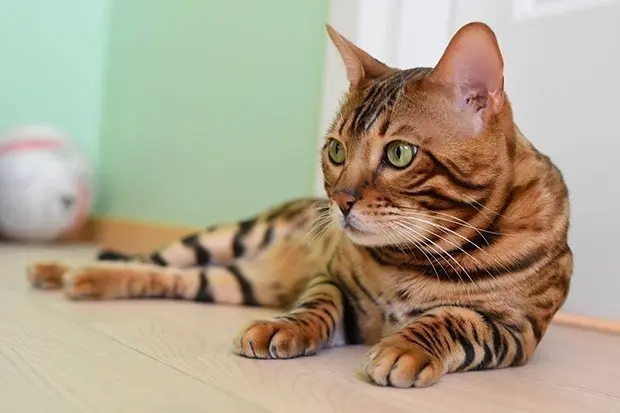 I don't remember how we first heard about Bengals, but after tons of research we thought that a Bengal would be perfect for us. I wanted an active type of cat and Marella fell in love with their beauty. All together we searched for a Bengal for about 6 months, then in march 2015 we found the one we were looking for! But we still had to wait for him to be old enough to be separated from his mother. So we waited and the day finally came when we could go pick him up. After all that time and over 1200 km to bring him to his new home, it was all worth it.
You did an amazing job teaching him tricks! How long would you say it takes to teach one trick to Mystic?
[highlight color="orange"]Marek[/highlight]: It depends how complicated the trick is, how much time I have in a day to spend on teaching him and how often in a day. Because you have to consider with a cat's behavior, eating habits and mood, not every day is the same. Some of the tricks took only a few sessions, and on the other hand, some can take over a week. While I'm devoting my time, several times a day, all week long, he still needs more practice. From time to time we practice older tricks to keep memory sharp.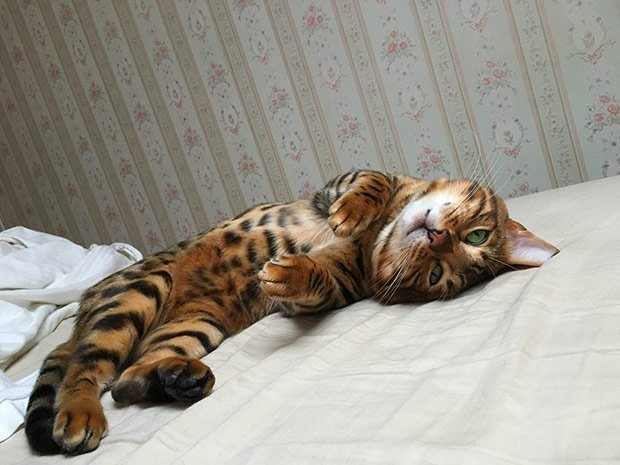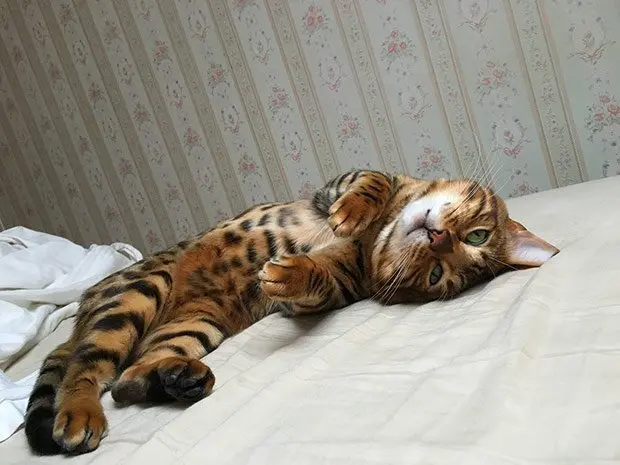 Are you working on other videos? I personally can't wait to see more of Mystic and his adventures! I'm sure our audience feels the same.
[highlight color="orange"]Marek[/highlight]: I have lots of "everyday" videos of him wrestling with toys, chasing laser beams, drinking running water from the tap, pushing things down from shelves, playing fetch with his toys and watching birds and so on. But I haven't started any new projects yet. Soon I'll start training for my next football season, so I'll have less time, but I'll definitely try to make some more videos about Mystic.
What gave you the inspiration to create such lovely videos? You put so much style and care into them and their uniqueness is outstanding!
[highlight color="orange"]Marek[/highlight]: It all started when I had to go to for a knee surgery and ended up having a lot more free time. I started looking at Youtube videos and saw how cats were doing "dog tricks" and I thought maybe I could teach Bengal cat tricks to Mystic as well. But mostly, the credit goes to the other Youtube accounts for giving me inspiration, and of course Mystic as well. He kept learning new tricks and I thought, it would be cool to share them with my friends! And afterwards, with others by adding them all to my Mystic The Bengal Youtube channel. Mystic will keep learning new tricks as I'll keep learning how to make videos. The best thing about making videos is that you can spend some time with your kitty, and as the saying goes: "Time spent with cats is never wasted".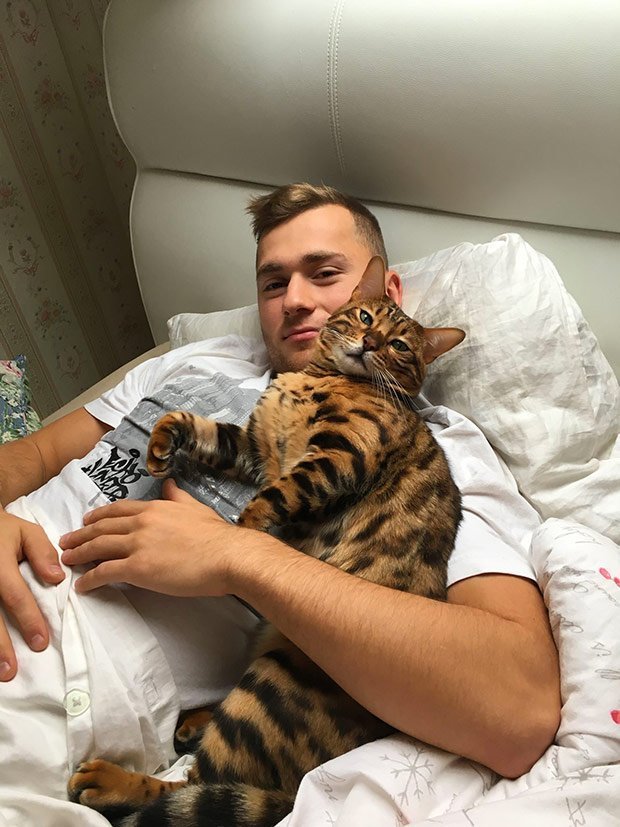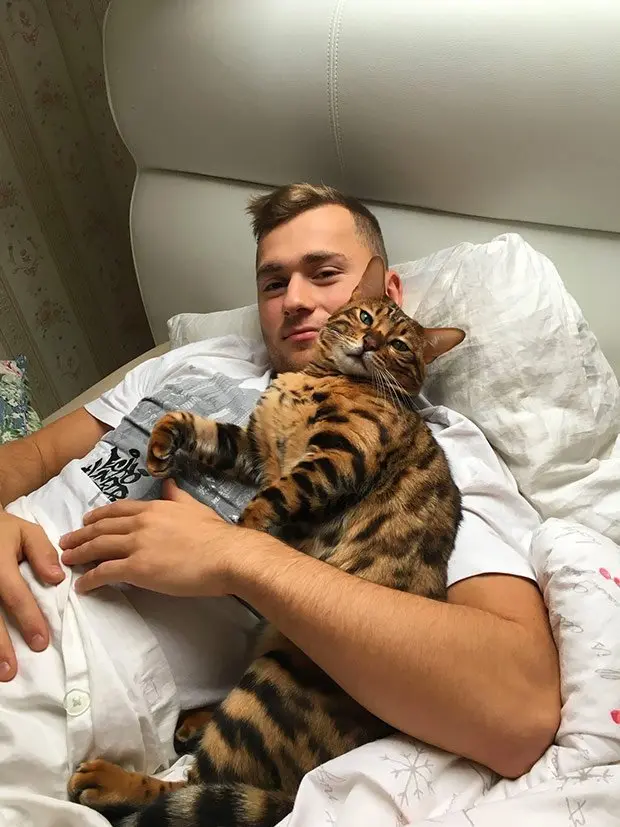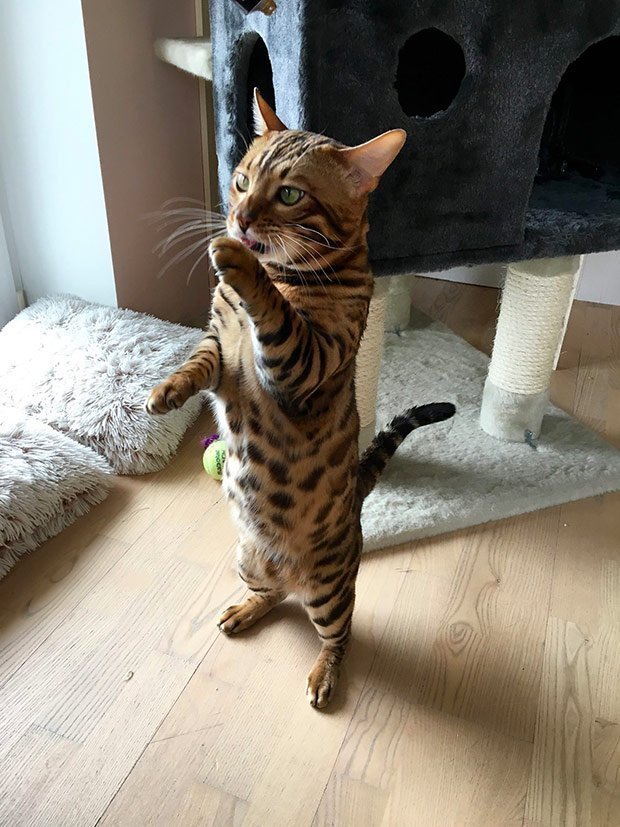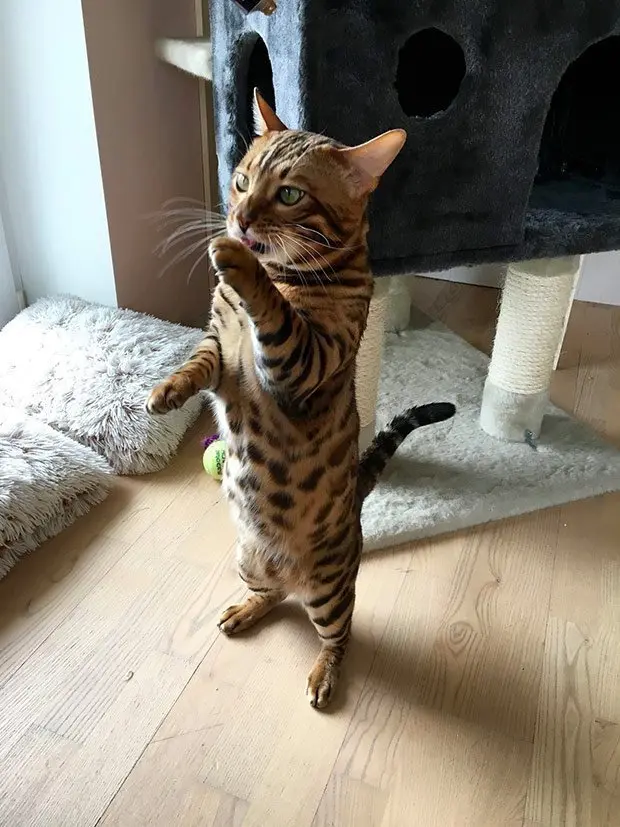 Youtube Channel: Mystic The Bengal