[ads1] [dropcap]T[/dropcap]he Bengal cat is probably the most popular breed worldwide and a lot of celebrities own them. Because of their appeal and cachet, famous people and Hollywood celebrities are interested in owning them as pets.
Just like all of the cat-lovers out there, celebrities really are just like us because they love animals too and find comfort in their furry friends. These Bengal cats have charmed their way into the hearts of the most talented actors, athletes, musicians or even Monarchs! We bring you the most A-list of Bengals.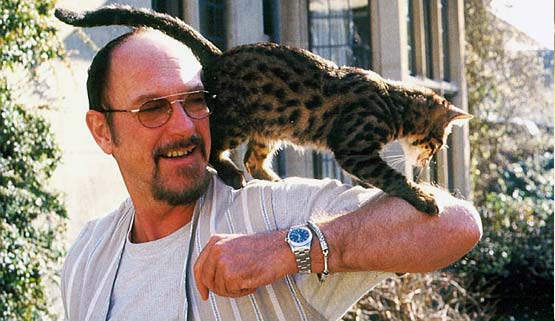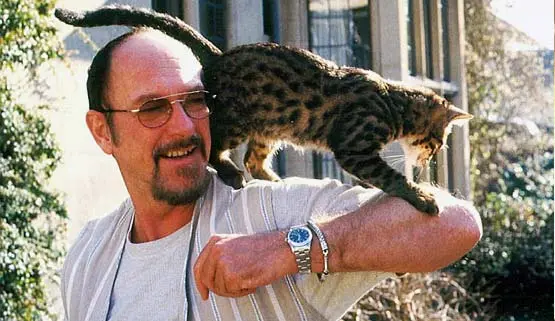 Jethro Tull singer and flautist Ian Anderson surely started the celeb trend for Bengal cats. Ian is a devoted Bengal owner and feline lover. He has a female named Tiffen and an F2 male named Sambhar. Ian has strong personal opinions about the breed standards and he would prefer to keep the look authentic with a return to the appearance of its classic wild ancestor: the Asian Leopard Cat.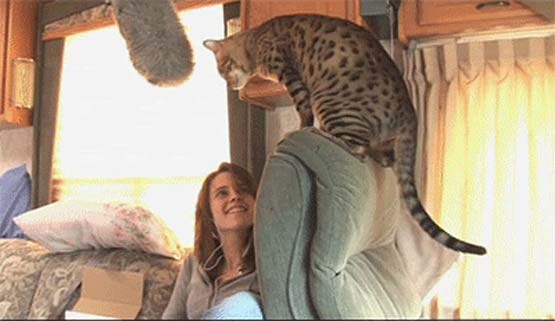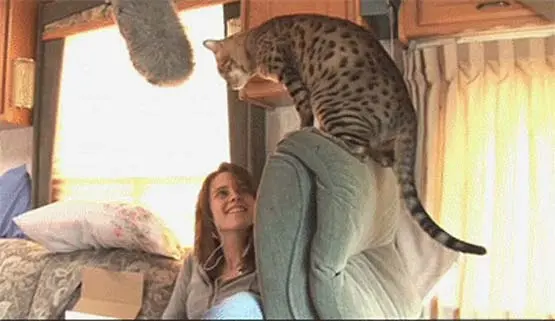 Twilight star Kristen Stewart is a crazy (Bengal) cat lady. The biggest love of Kristen's life, Jella/Max, actually has real fangs. Talking about her 6-year-old Bengal cat, she said: "My cat, Max, he is my life. I mean, I come home everyday, he's like a dog, he greets me at the door. He drinks out of the toilet. I play fetch with him. He's awesome. I love him." Kristen said that they have a really strong, really weird co-dependent, almost Bella/Edward relationship.
Former NASCAR driver Ricky Rudd has two Bengals that travelled with him when he was at the track. Cali is a marble and Koda is a brown spotted. He said they have dog-like personalities and love playing fetch. But most importantly, they are really cool, travel well in the trunk or on helicopters and airplanes. His son has severe allergies to regular cats but the hair on their two Bengals don't trigger allergies because they don't shed.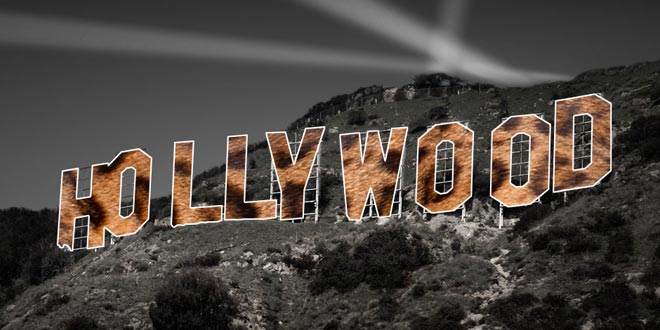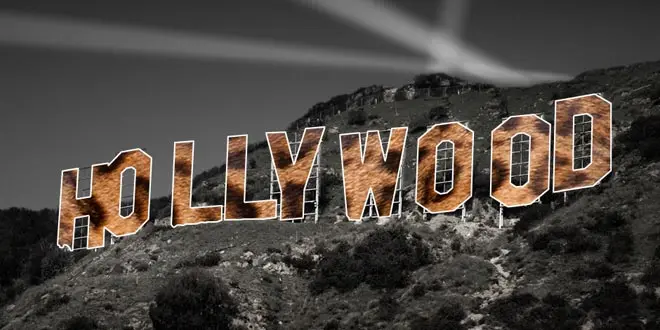 In 2006, it's been reported that while Brody Jenner was dating Nicole Richie, he gave her a Bengal cat she named "Chi-Chi-Cheeta". Nicole said about the breed: "They are beautiful. They have long tails and are spotty. I'd have a houseful if I could." But apparently she ended up giving it back to him.
In 2007, society heiress Jemima Khan called Scotland Yard to her home in Fulham, West London, to report the disappearance of one of her two Bengal cats after being unable to locate her missing $1985 Bengal cat. Hugh Grant's ex-girlfriend sparked a police search to help find her lost cat.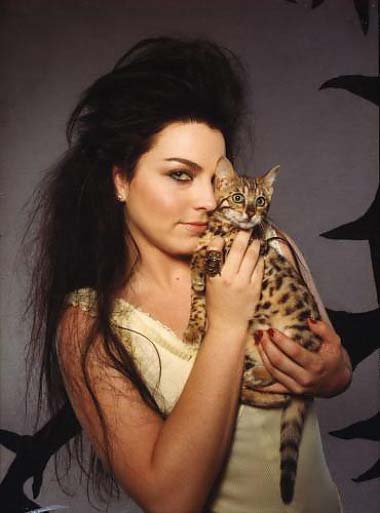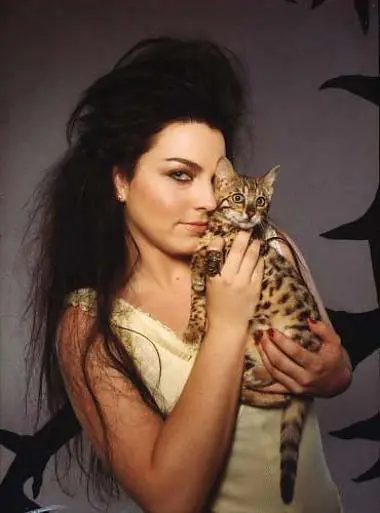 A long list of celebrities have been rumored to be distinguished Bengal owners, including:[tie_list type="starlist"]
Amy Lee
Jerry Seinfeld
Elizabeth Hurley
Kourtney Kardashian
Max Thieriot
Bruce Springsteen
Barbara Mandrell
Calvin Klein
Leila Ali
Sophie Dahl
Justin Hawkins
the Wrigley family
Rolf Harris (SBT)
Lady Nourse (SBT)
Lord Jeffrey Archer (SBT)
Peter Stringfellow (SBT)
Donatella Versace (F1 and F2)
the Sultan of Brunei (F1's and F2's)
Kevin Bacon (F2)
Jonathan Ross (F2)
Goldie Hawn (F2 and F3)
Uri Gella (F3)
Esther Rantzen (F3)
3 important members of the British royal family (F2's and F3's)
[/tie_list]